Employment at Pelican Isle Yacht Club
Join the Pelican Isle Yacht Club Team!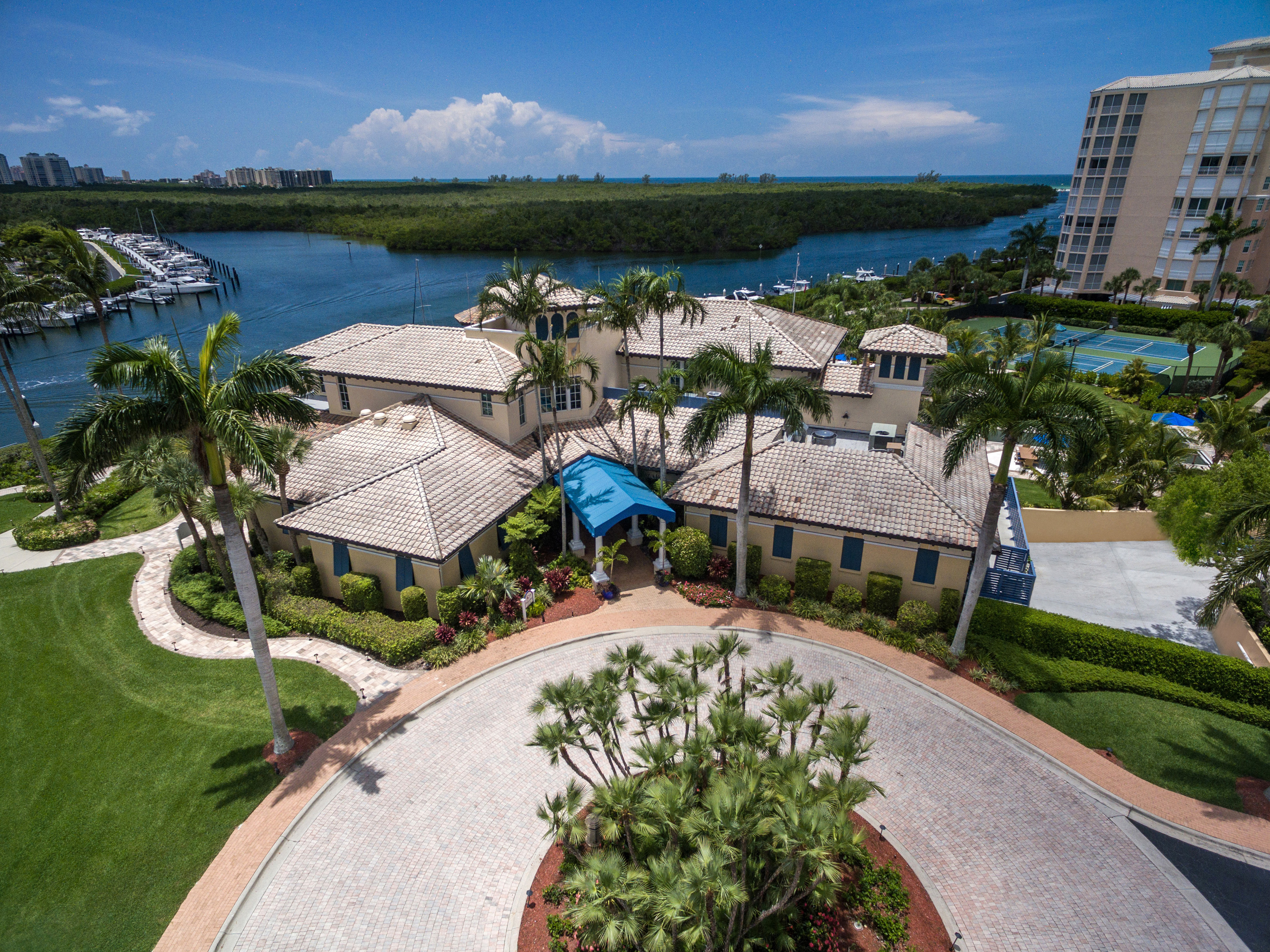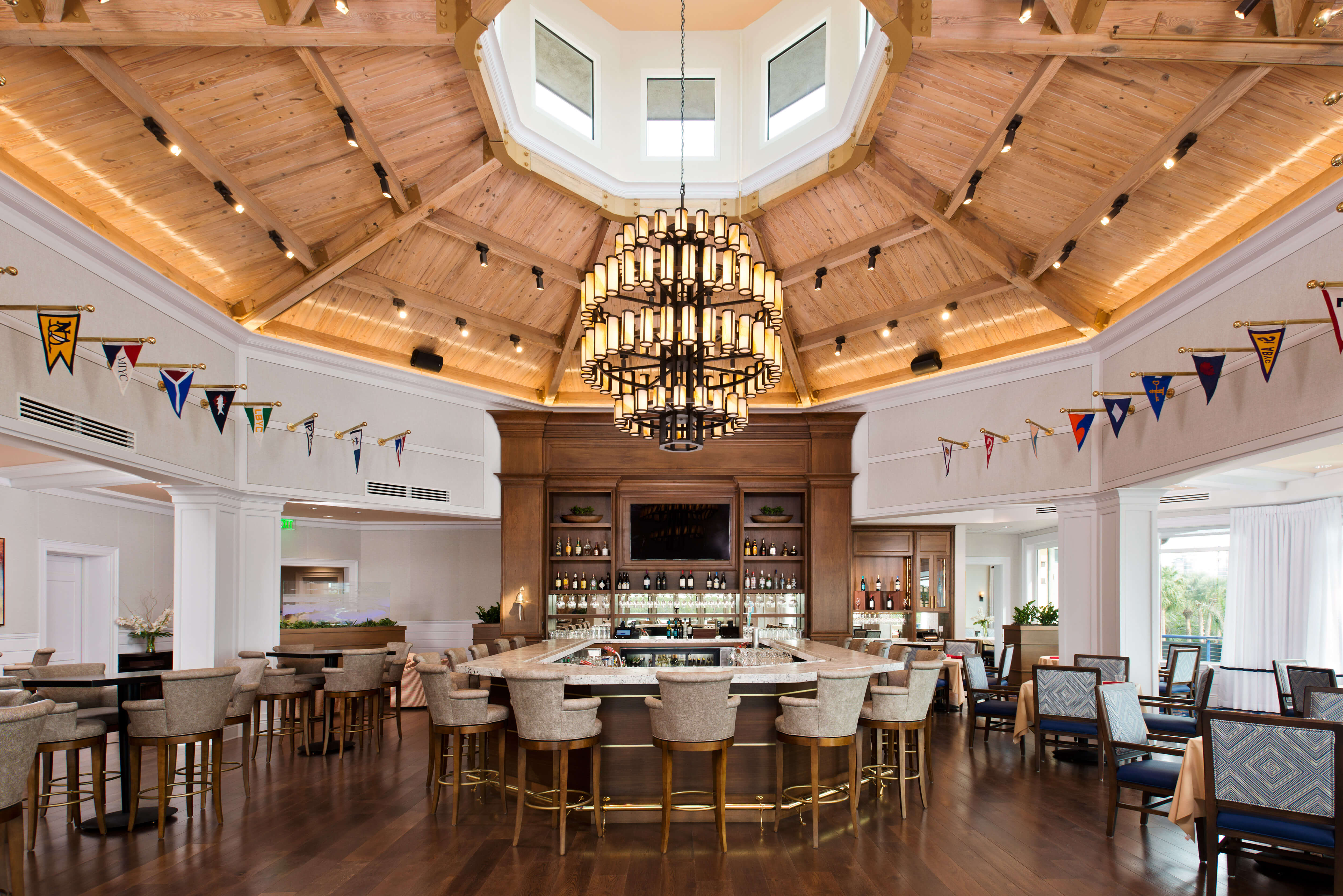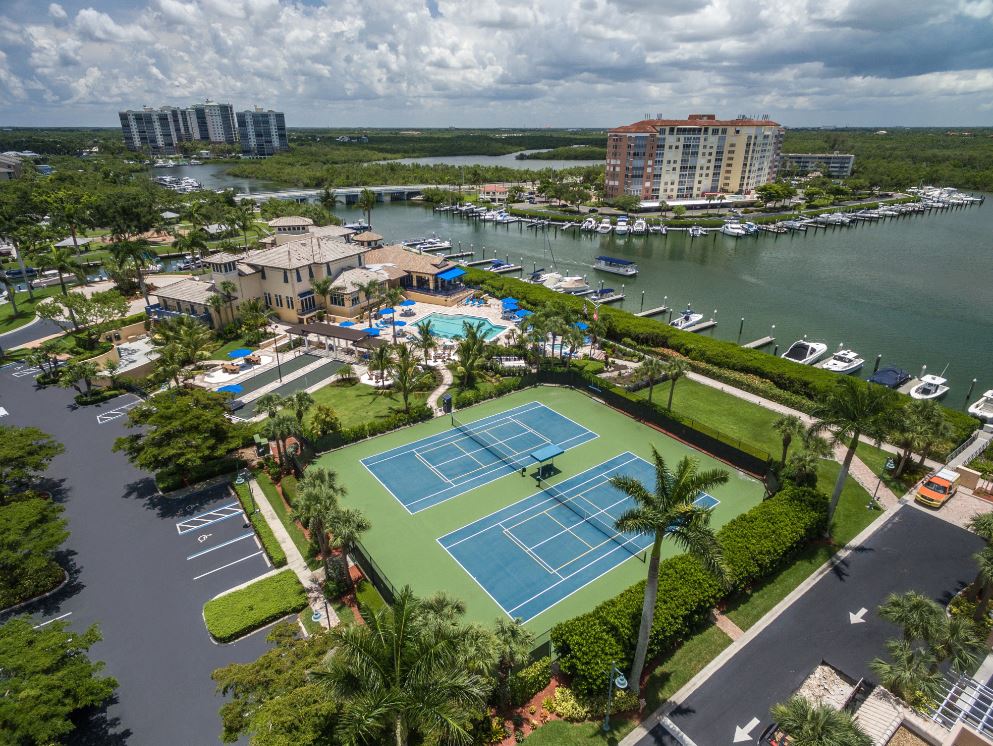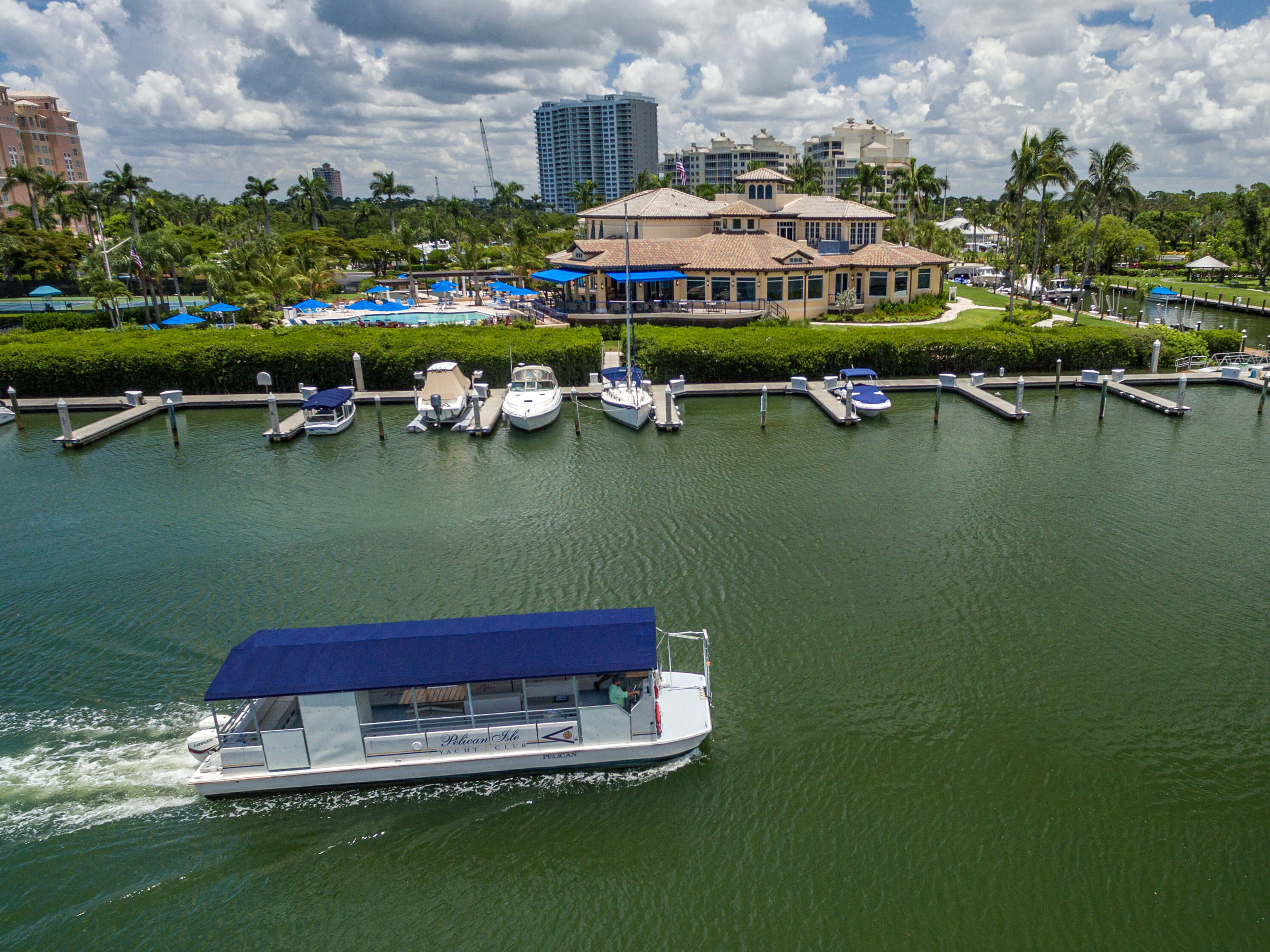 Pelican Isle Yacht Club is the Yacht Club of Choice in Southwest Florida. With 400 Memberships and 190 Boat Slips as well as a rich offering of Lifestyle Programming and Amenities, we are recognized as the #7 Platinum Yacht Club in America and a Top 50 Platinum Yacht Club in the world. The Club is comprised of Members and Employees who are proud of our friendly and inclusive atmosphere, professional organization, and beautiful location.
Pelican Isle Yacht Club is currently hiring for the following positions:
Food & Beverage
The ideal candidate brings passion and excellence to our food & beverage team, takes pride in their work and is always striving to exceed our Members' expectations.
For general H2B employment information, please contact Chief Financial Officer, Logan Quataert, at [email protected].