Dining at Pelican Isle Yacht Club has long been a memorable experience for PIYC Members and their Guests. Whether in the Dockside Grill Room, Quarterdeck Dining Room or on the Portside Patio, Members enjoy spectacular waterfront views, accentuated at day's end by a perfect sunset over our Marina and Wiggins Pass. The service, while impeccable, is also informal and welcoming, like all aspects of our Club. Limited availability for Non-Member private dining events.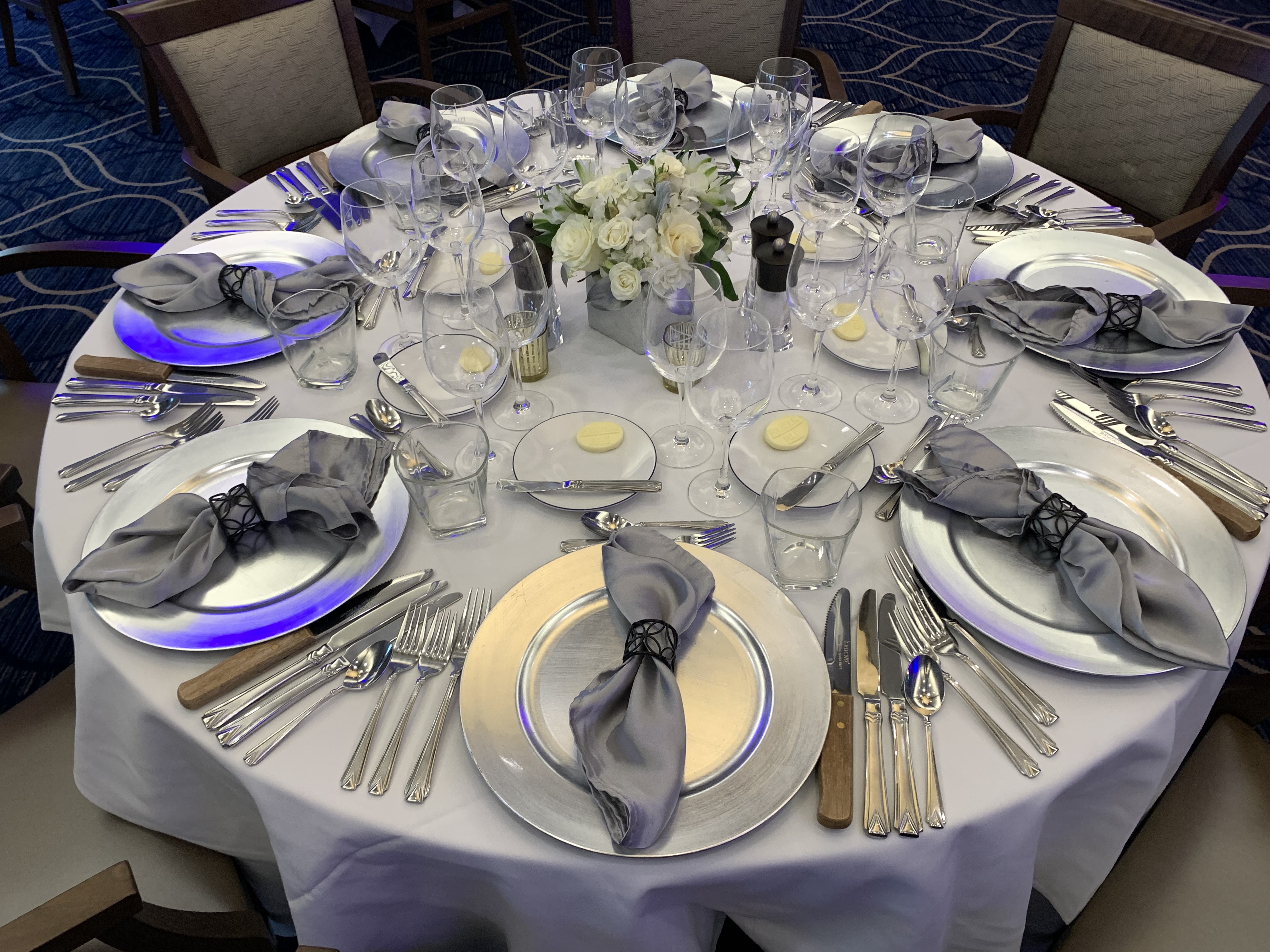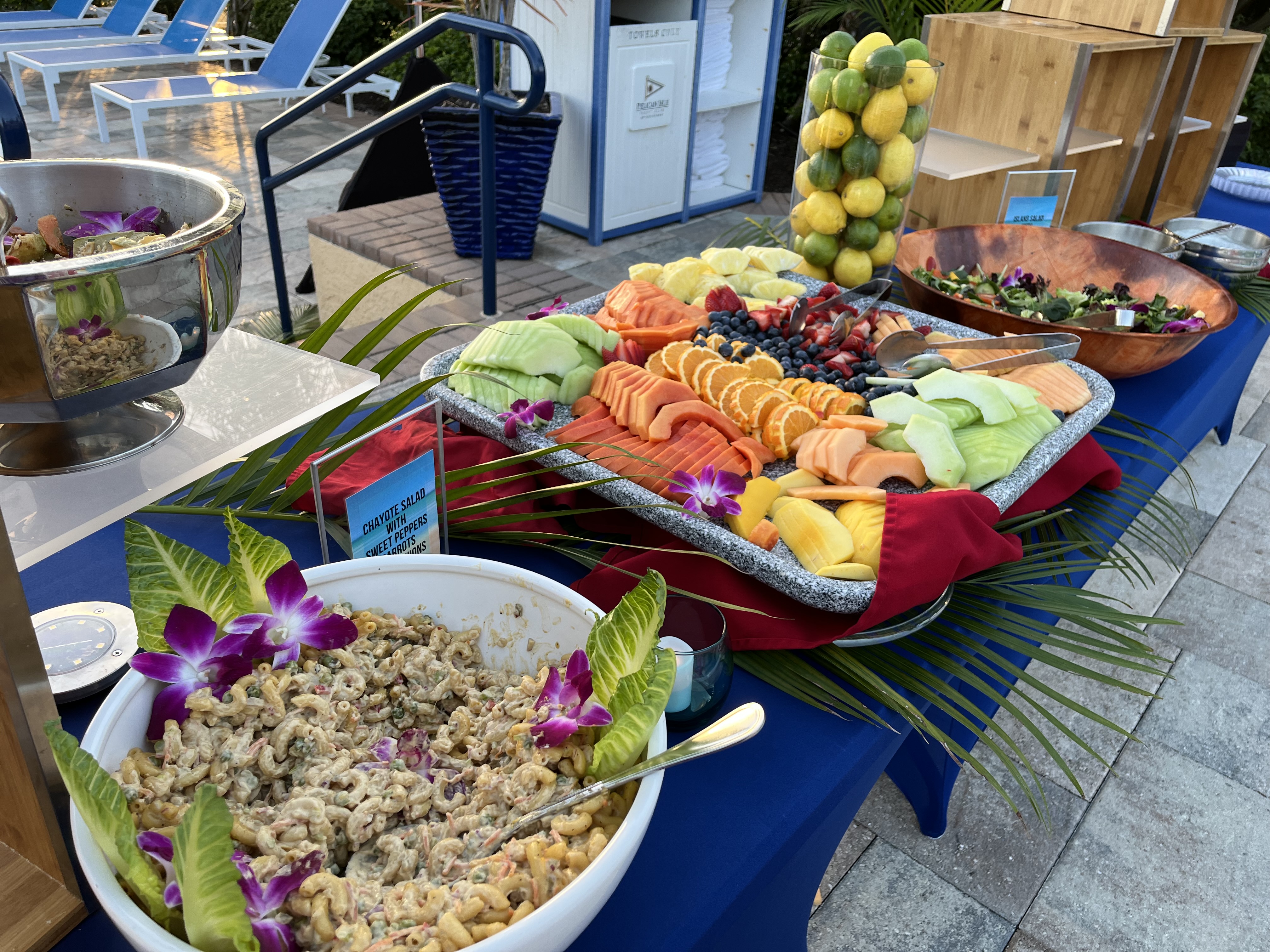 ---
Quarterdeck Dining Room
On a larger scale, our beautiful Quarterdeck Dining Room is available. This room will seat up to 88 Members comfortably.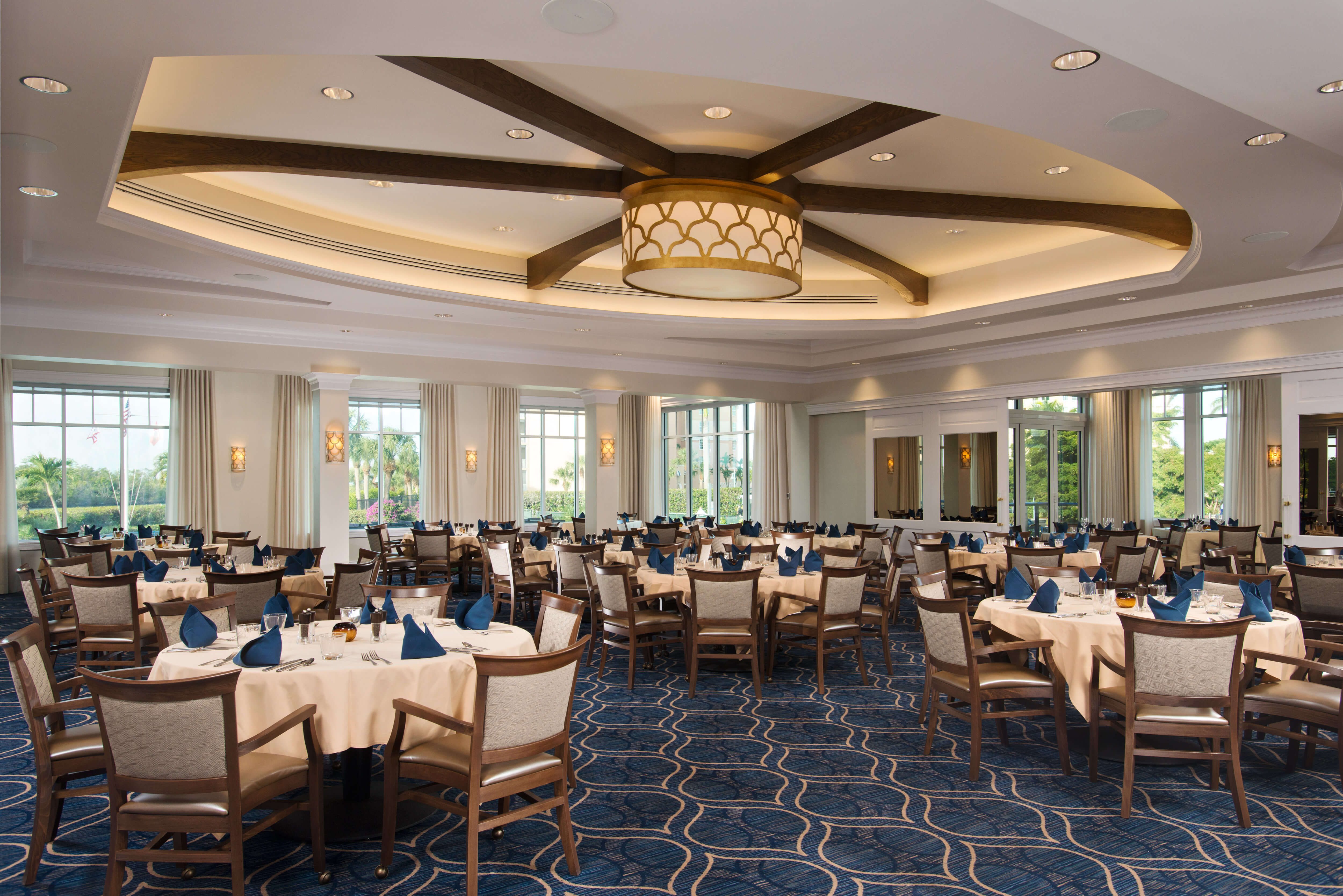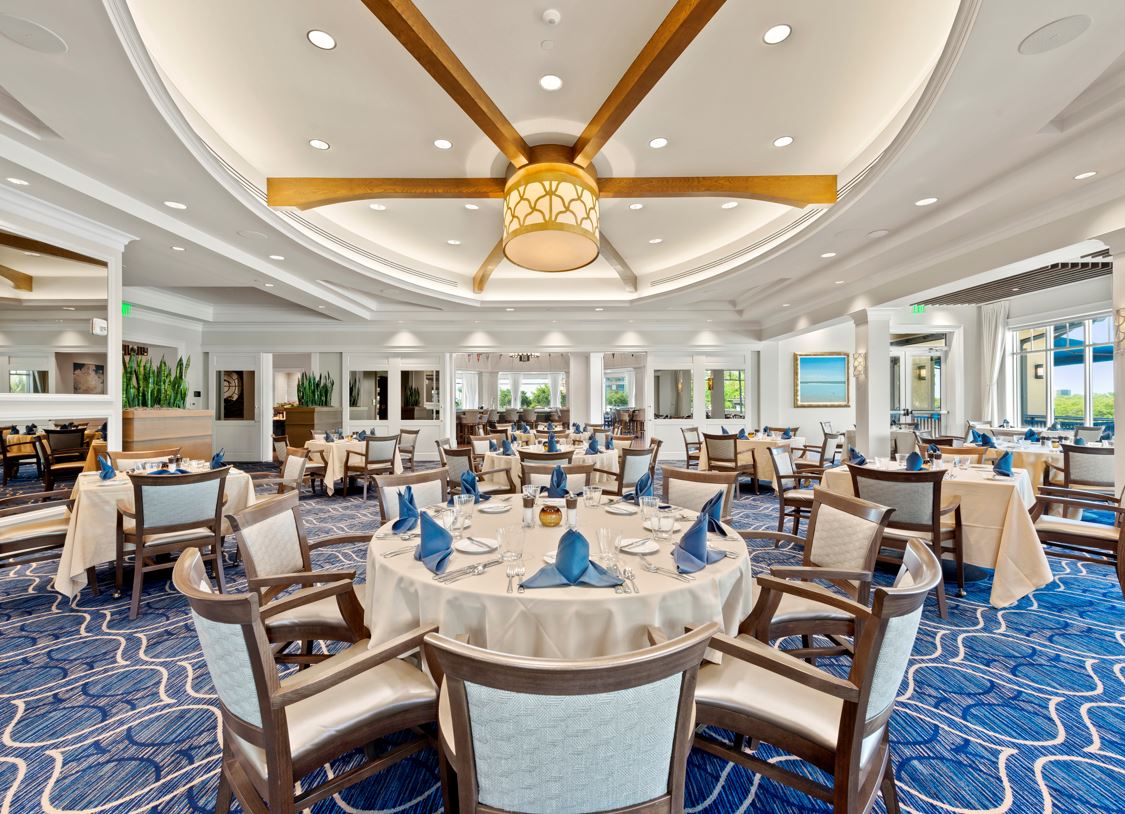 ---
Privateer Dining Room
For smaller parties of 10-24 Members, our Privateer dining room is available for small, intimate settings.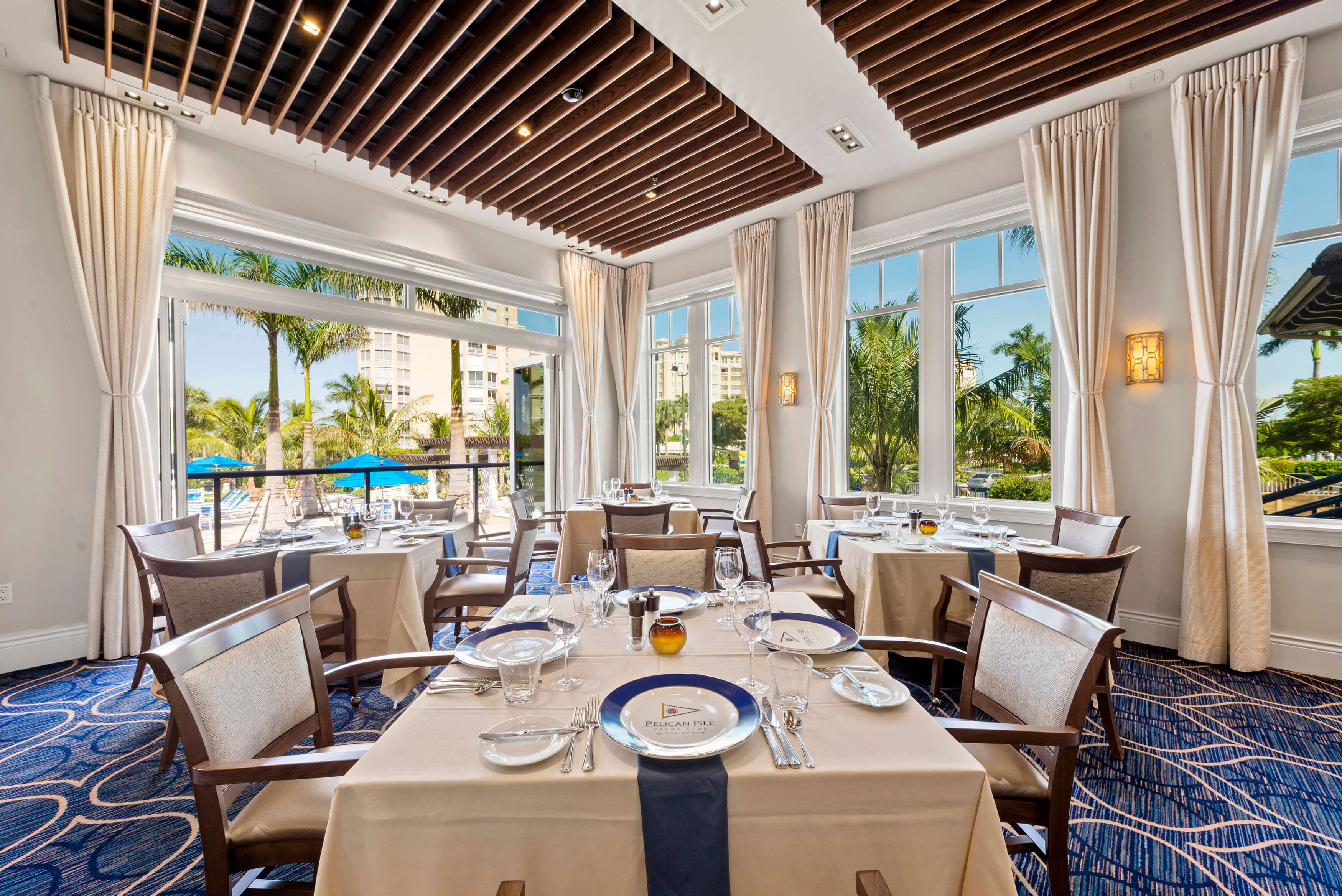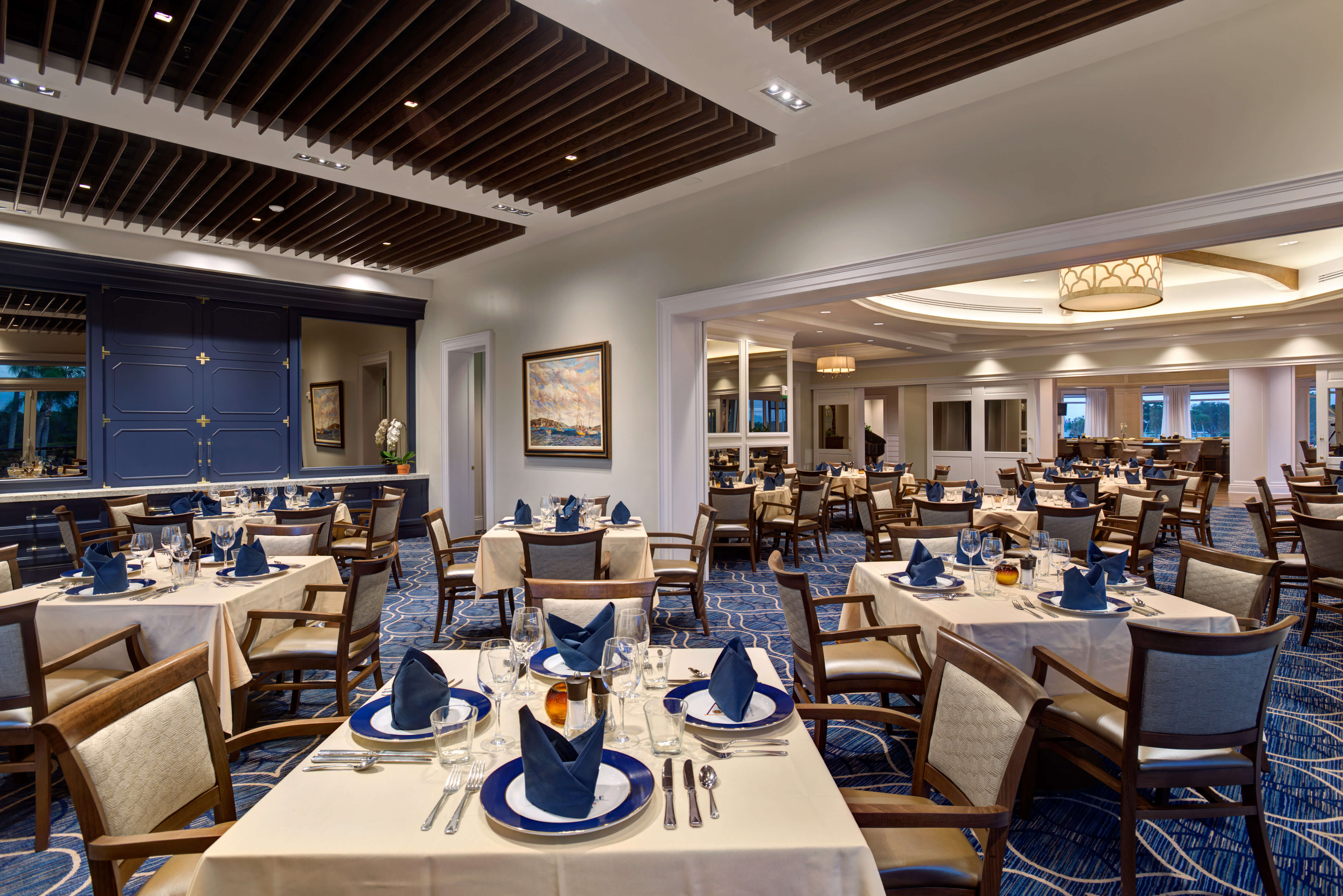 ---
Dockside Grill & Portside Patio
Our covered, outside terrace with seating up to 32 Members offers a beautiful locale for cocktails and dinner, complimented many evenings by a beautiful sunset over Wiggins Pass.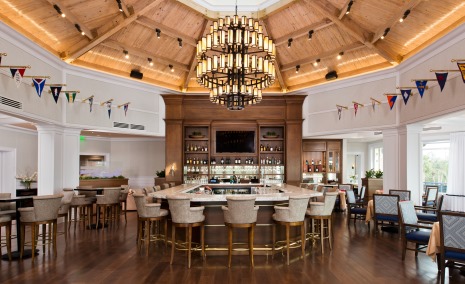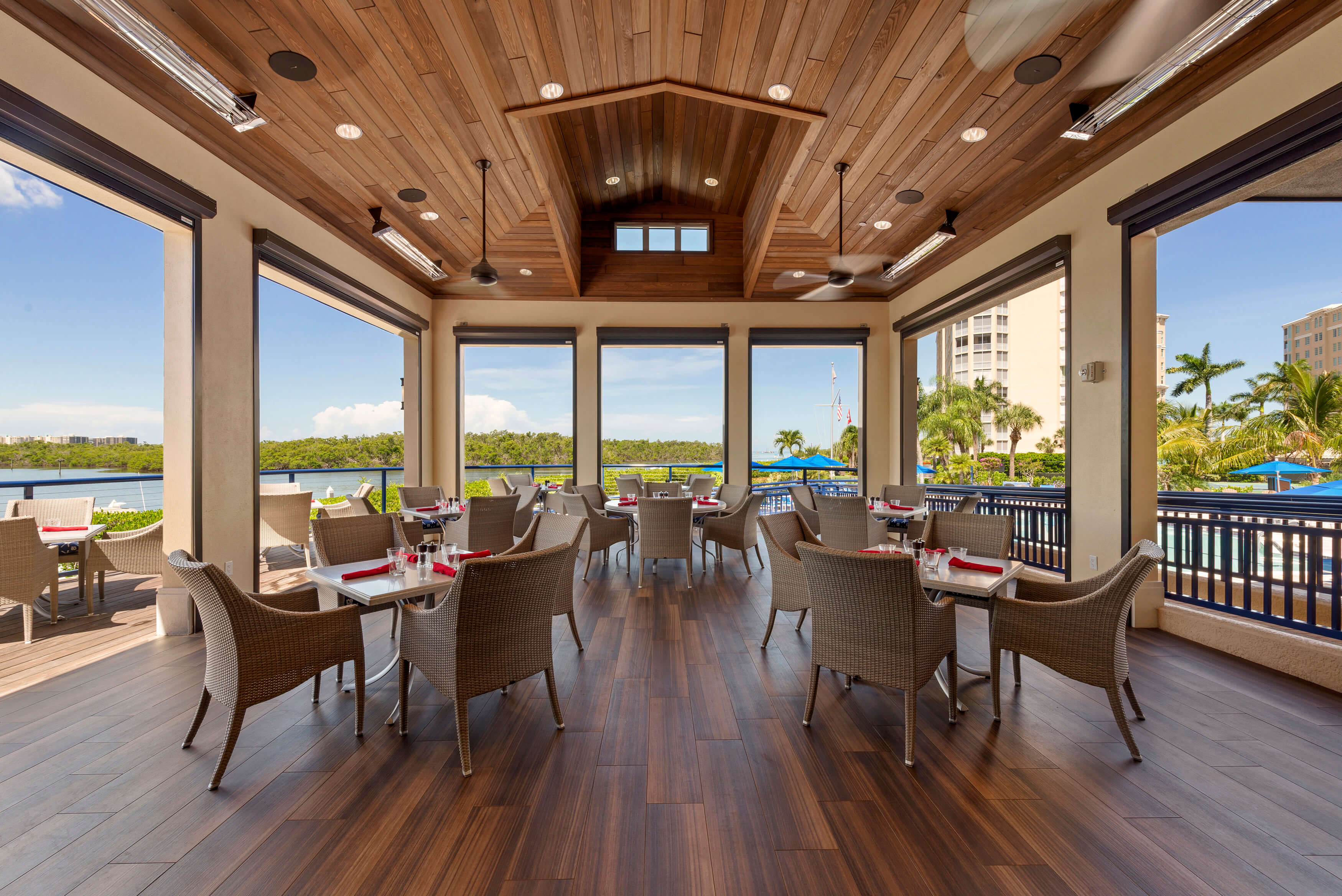 ---
Backwater Cruise
The Pelican Shuttle makes for the perfect Backwater Cruise setting with selections of hors 'doeuvres, desserts and beverages to take aboard with up to 24 Members.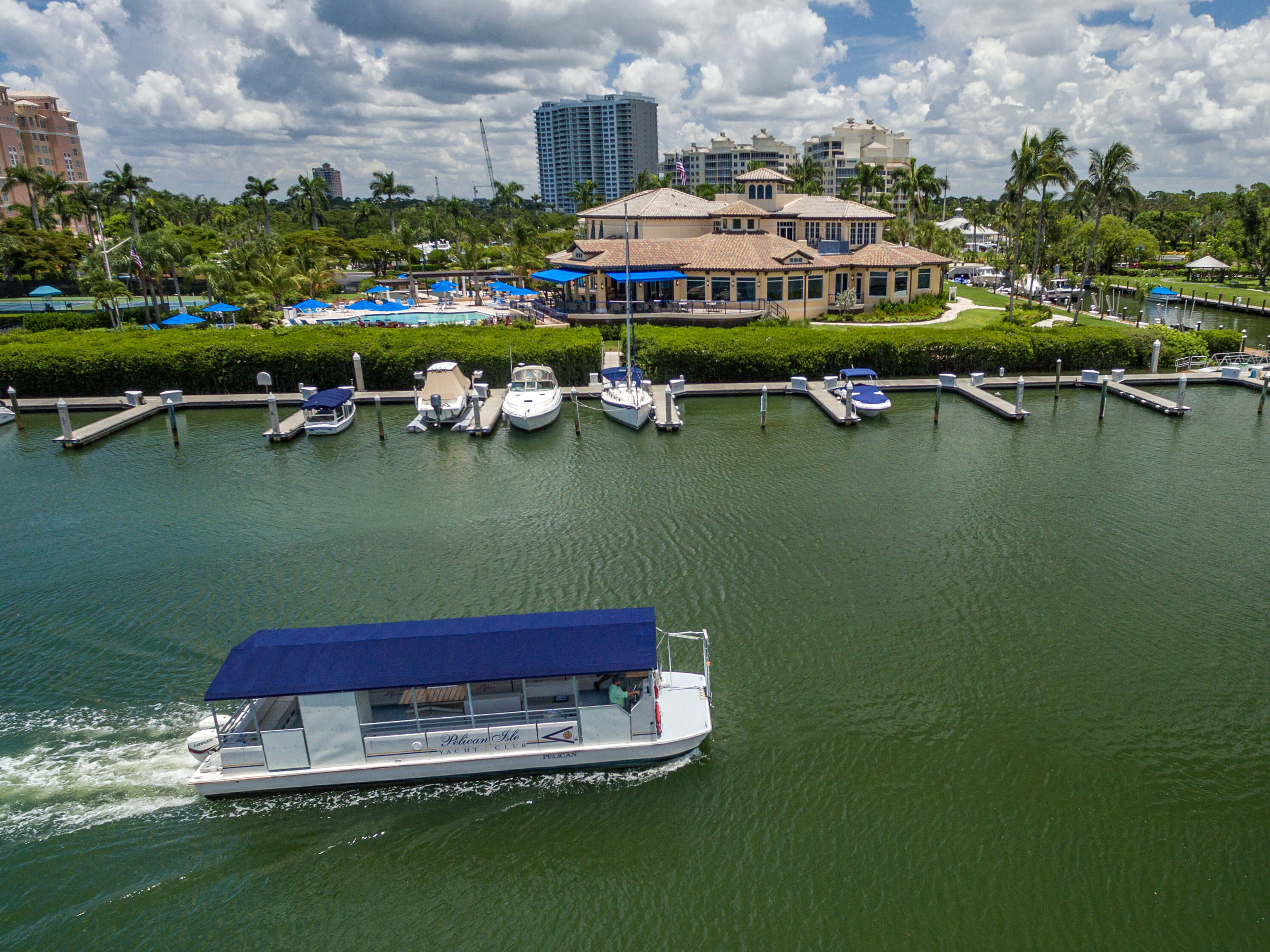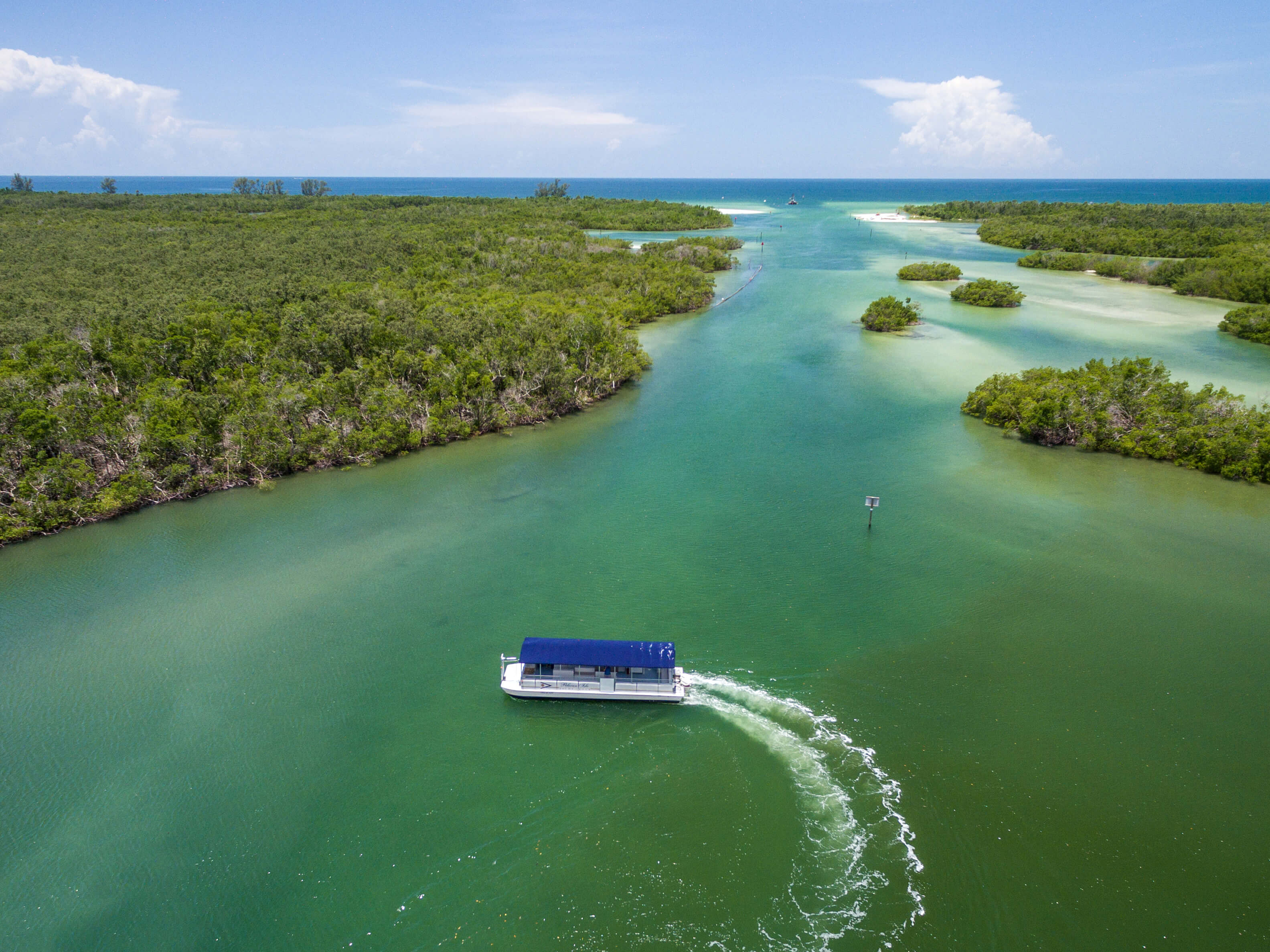 ---
Reciprocal Dining
FCYC Reciprocals: Pelican Isle Yacht Club is proud to be one of 36 private, Member-owned Yacht Clubs that have been selected as Members of the Florida Council of Yacht Clubs (FCYC). Reciprocity for FCYC Clubs is offered year-round, based on availability. Dining reservations must be made at least two weeks in advance.
YCA Reciprocals: Pelican Isle Yacht Club a member of Yachting Clubs of America (YCA), a network of over 700+ Yacht Clubs all over the country. For YCA reciprocity, please have a Letter of Introduction sent from your home Club representative prior to calling for dining reservations, available annually June 1st through October 15th. Your Letter of Introduction should be emailed to our Member Relations Coordinator at [email protected].
SWFL Reciprocals: Pelican Isle is delighted to participate in the annual Southwest Florida Reciprocal Program. Reciprocal dining reservations are welcomed June1st through October 15th and must be made by a representative from your home Club.